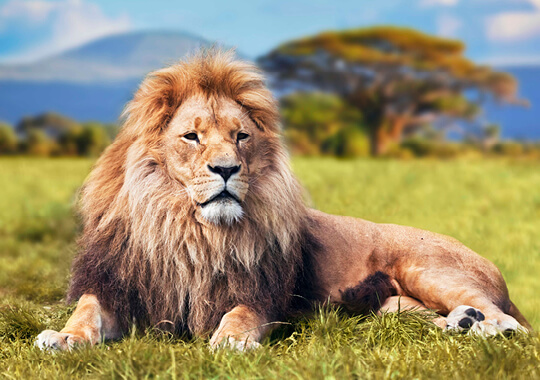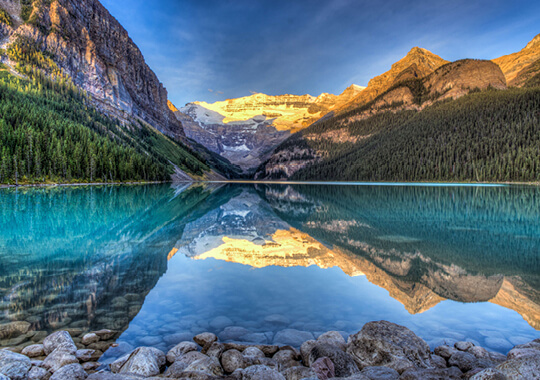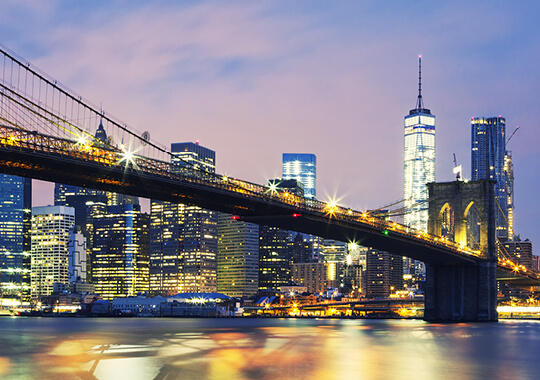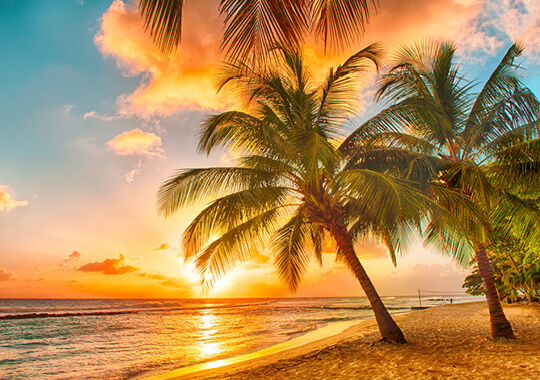 We specialise in creating tailor-made holidays that are centred around you and your desire to explore the world. Our individual crafted itineraries allow you to enjoy the world at your own pace in your own time. Our specialist team take the time to listen to your travel ideas, add some extra inspiration then from their wealth of experience and expert knowledge craft a tailor-made holiday that will be truly memorable. It's our personal touch that turns your holiday experience from ordinary to extraordinary. Our tailor-made holidays are all about you and tailored to suit your individual needs and desires.
Explore
From your brief, we'll use our expert knowledge suggest, book and co-ordinate complex journeys, accommodation and activities. Searching out destinations that are not covered in holiday brochures and scheduling flights around the world… its second nature to us.
Travel with peace of mind
Should you ever need us, we'll be here to help you before, during and even after your trip.
Experience
If you are looking for unique experiences we can build-in bespoke features that will really help you get to know the culture making your holiday truly memorable.
Make your budget travel further
Being Independent means that we have access to a wider range of travel options and accommodation and will seek the most competitive prices.
Holiday ideas & travel inspiration from Stamford Independent Travel:
Contact one of our friendly travel advisors
And start planning your next holiday experience today